Rediscover Instant Cappuccino!
Natural vanilla flavor!
"My order was received today. My favorite is absolutely vanilla! The cappuccino tastes completely natural and subtle of vanilla and is not as artificially sweet as other instant cappuccinos. No aroma - just pure vanilla - a dream!"
Simply delicious!
The cappuccino is super easy and quick to prepare and tastes wonderfully mild!
I'm incredibly excited!
The natural ingredients also get the full number of points from me!!
Moment of enjoyment
"I've discovered a new favorite drink for myself: the Cappuccino Pumpkin Spice! Especially in uncomfortable weather like the current one, it simply tastes like absolute well-being. And it's easy to prepare. I enjoy every cup and can only recommend it!"
quick, simple and good
"A classic in a new edition. This instant cappuccino fulfills everything you expect and want from it. Dissolves well and quickly. Excellent taste experience!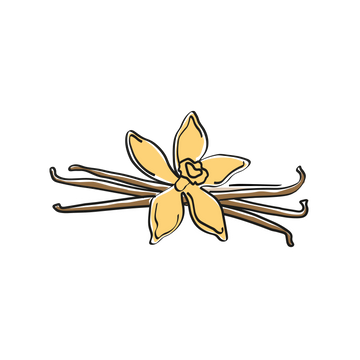 With selected ingredients.
All of our products contain selected natural ingredients and impress with their ideal solubility. Simply pour cappuccino powder with hot water, stir and you're done.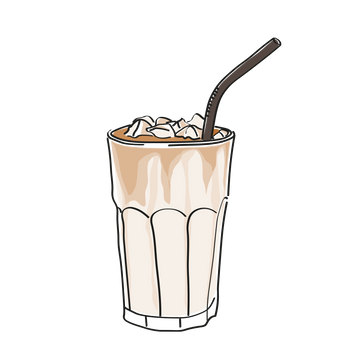 Coffee flavor profile.
Our coffee is a soluble premium coffee that is made from pure, freshly roasted and ground coffee. It is a strong, characterful coffee that is dominated by bitter, spicy aromas that suggest clove and nutmeg. The acid stays discreetly in the background, so that a pronounced bitterness in combination with a creamy, strong body takes its place and ensures a long-lasting taste.
Ideal for all coffee lovers who enjoy their coffee with milk and therefore perfect for our instant cappuccinos with oat drink!