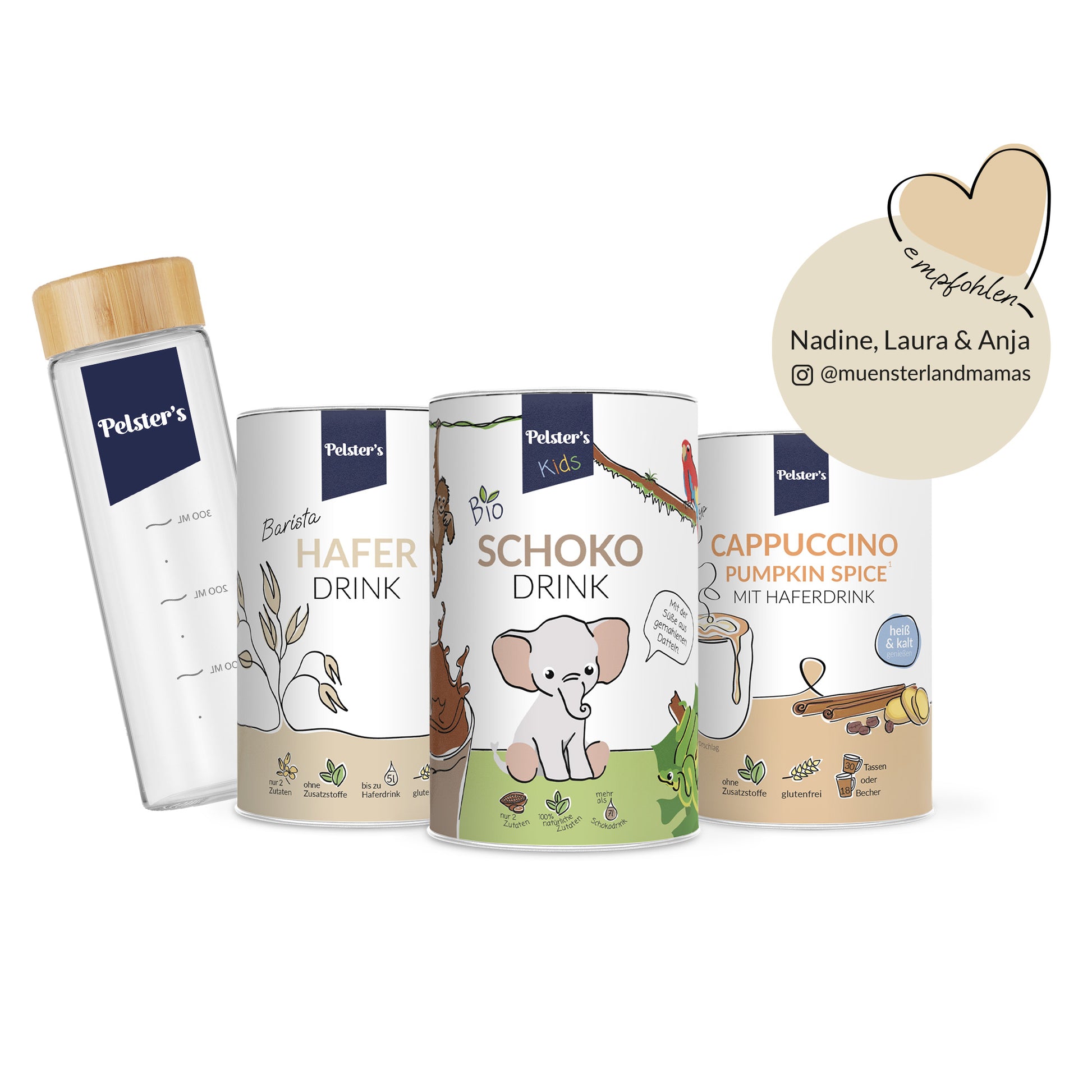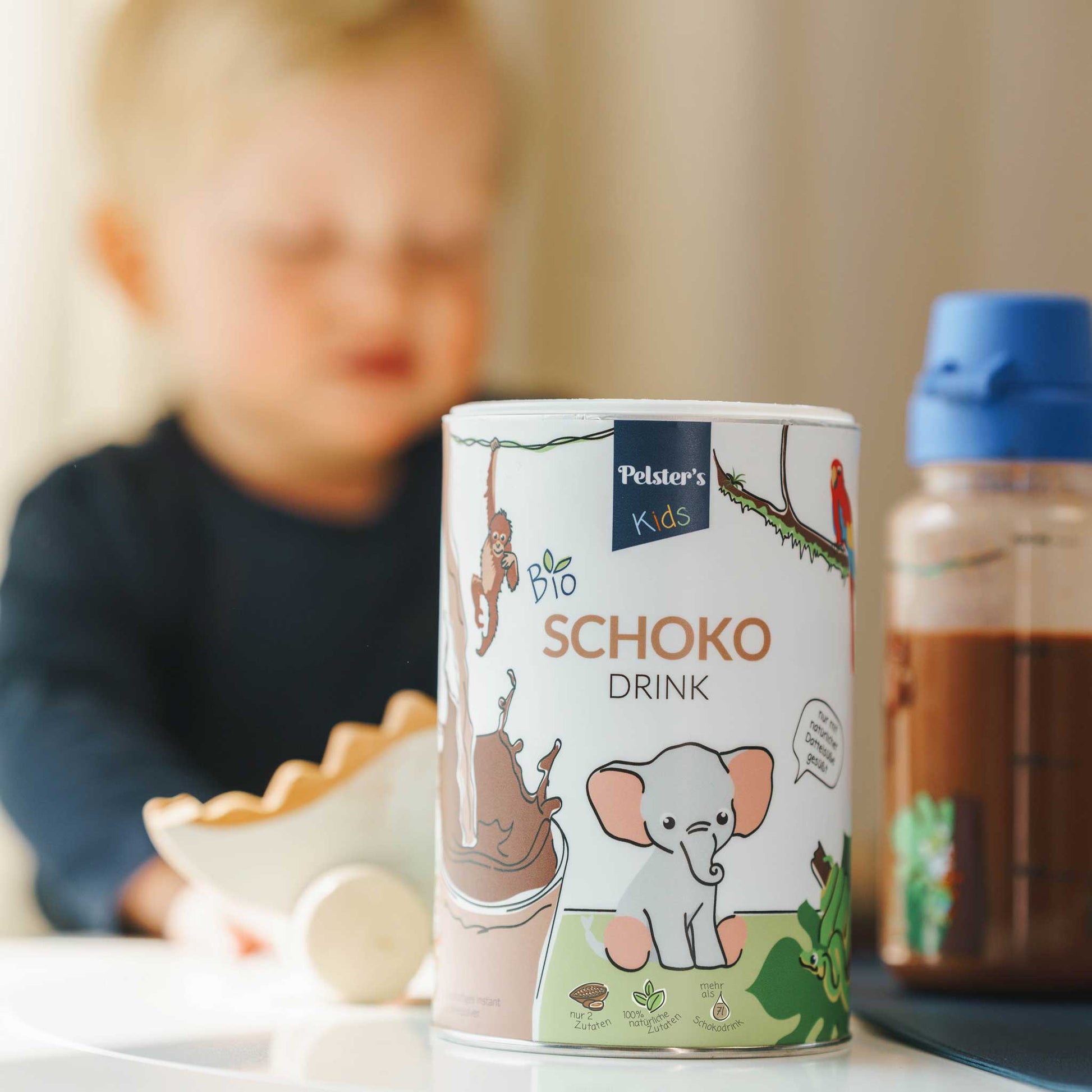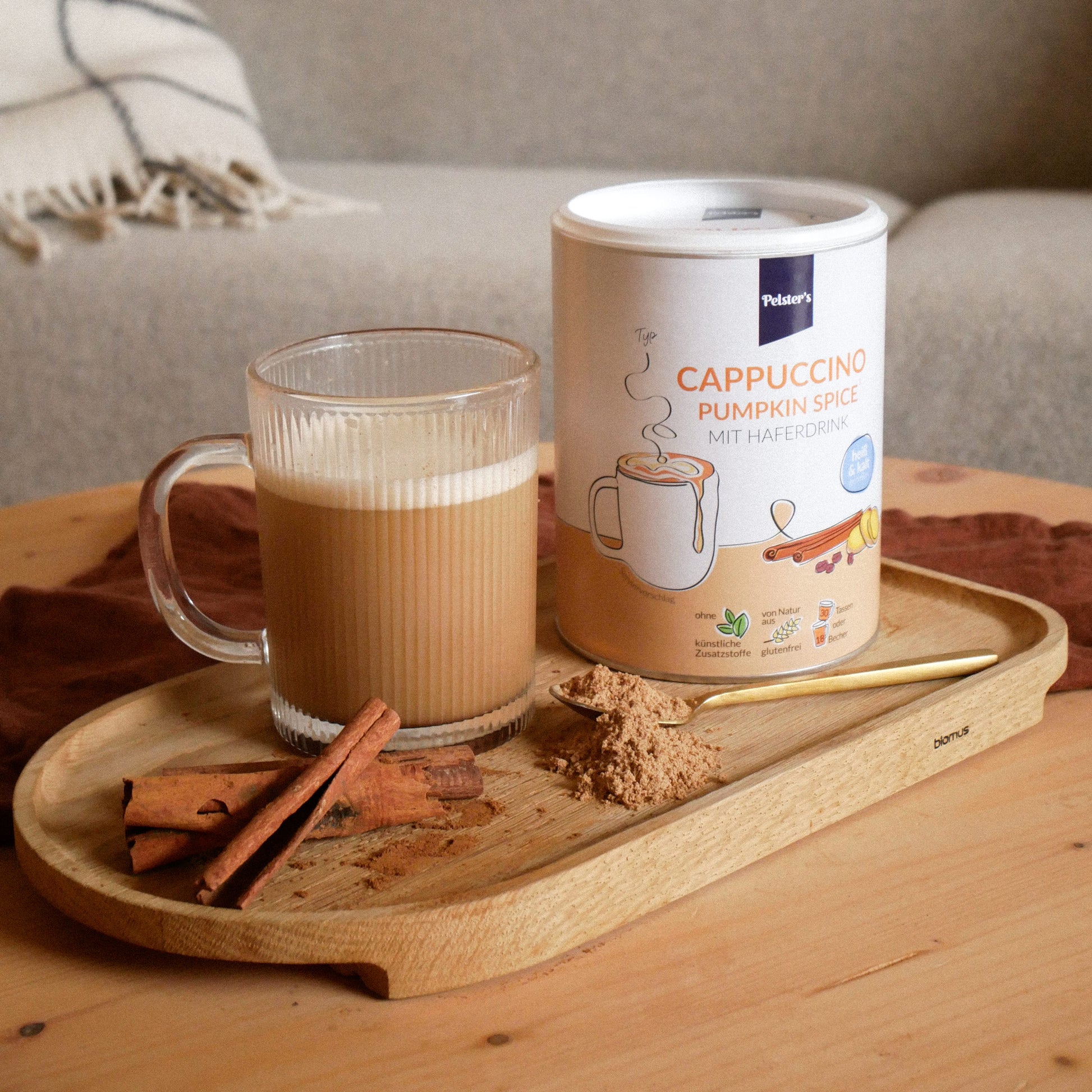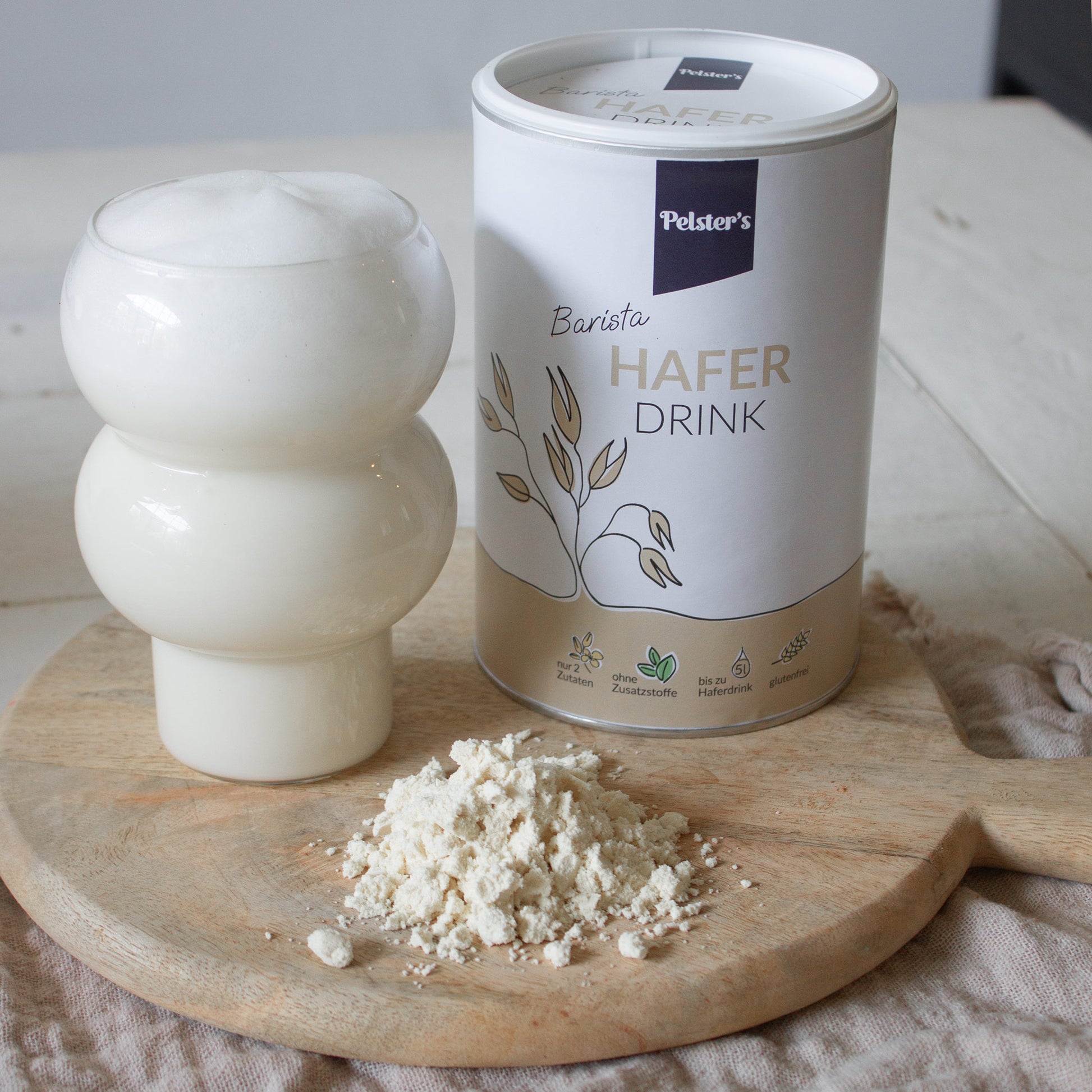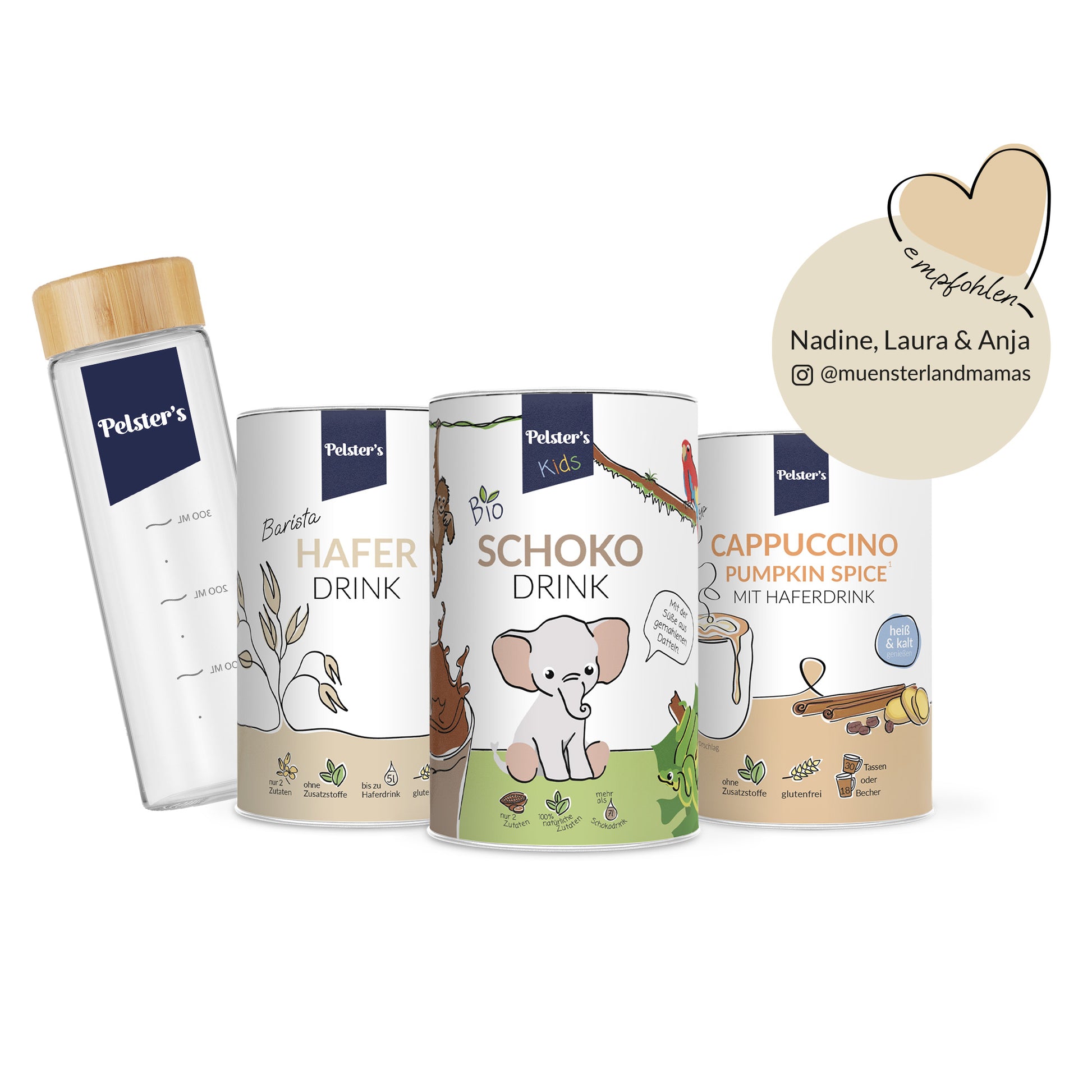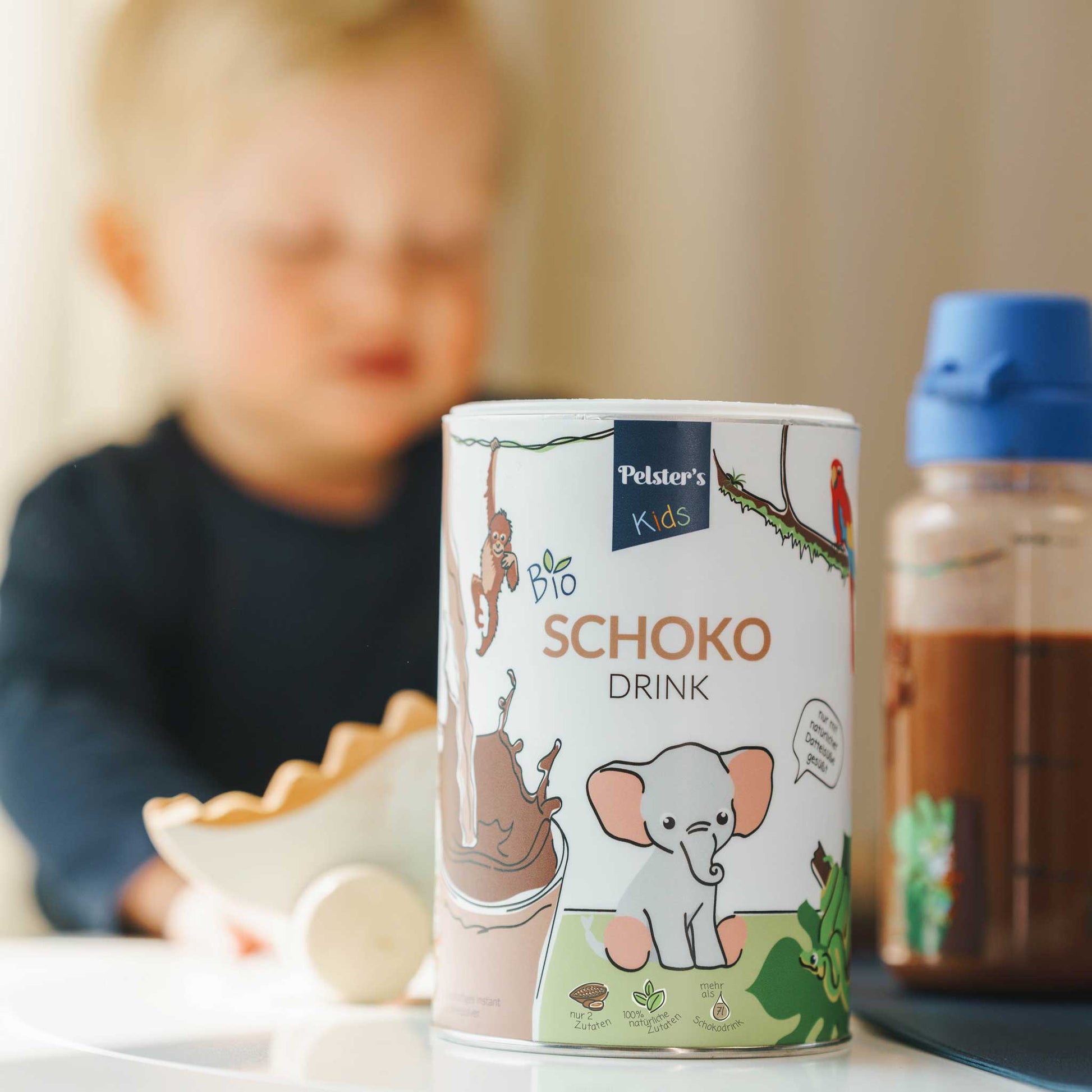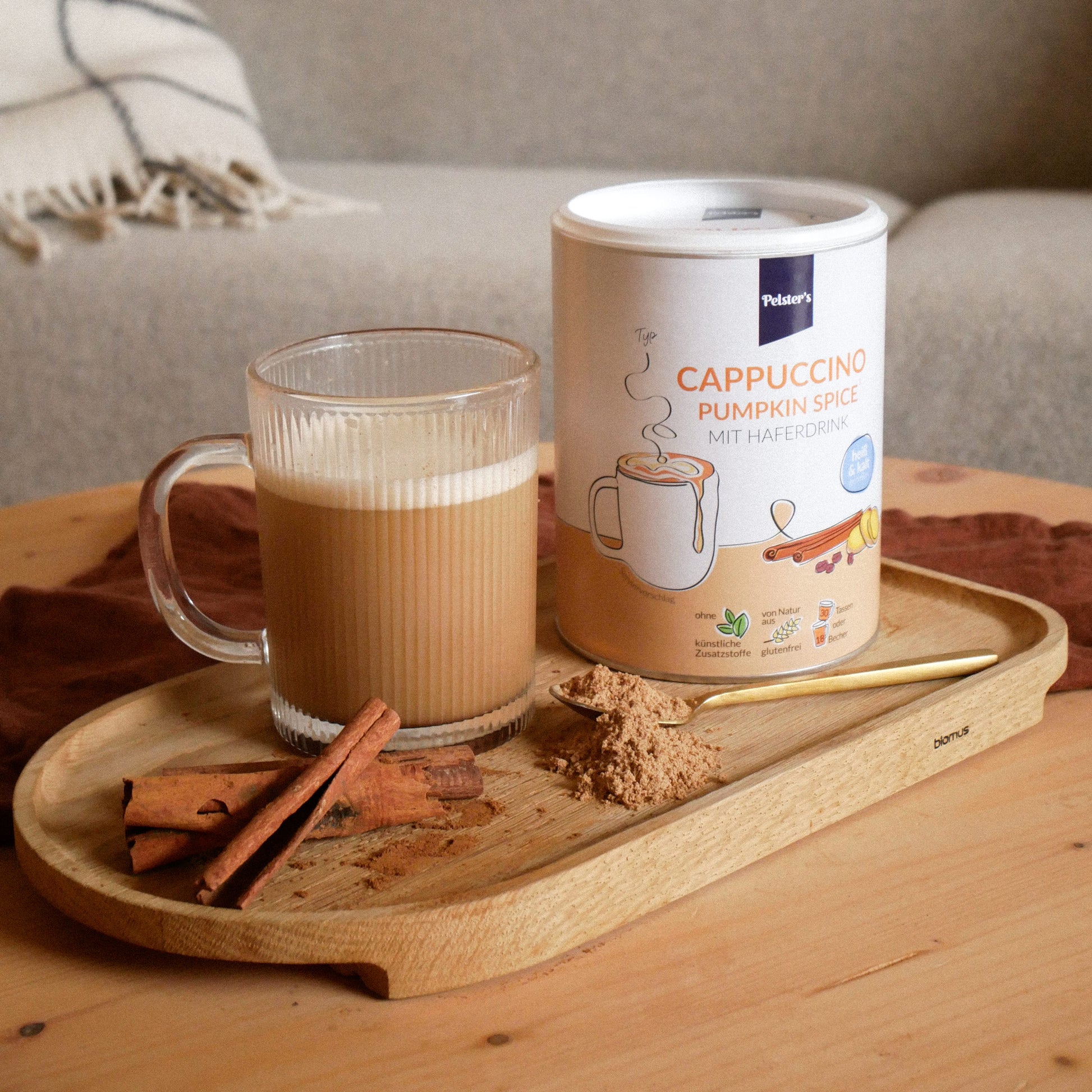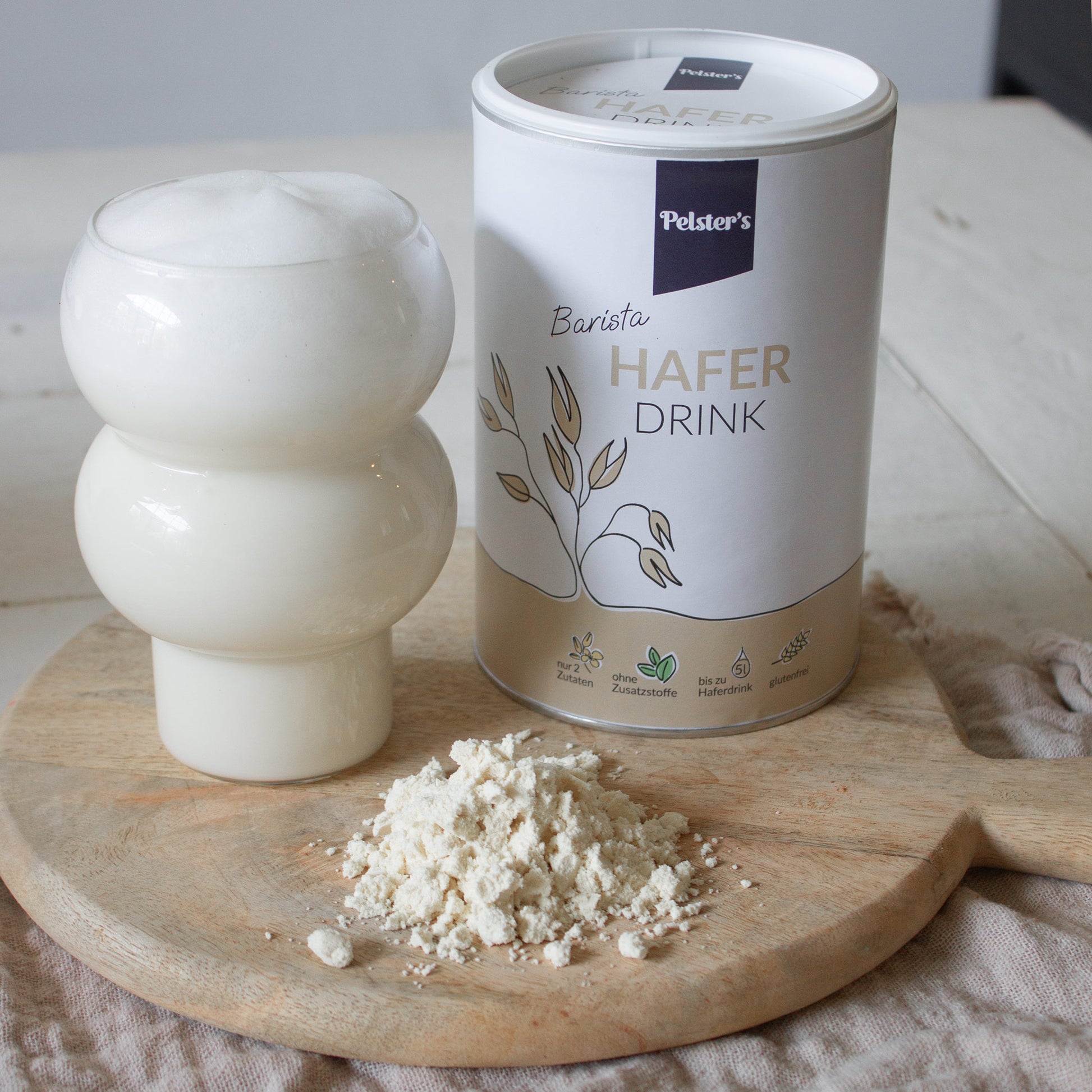 Muensterlandmama's bundle
Sale price
48,95 €
Regular price
58,75 €
Tax included.
✓ without additives
✓ vegan
✓ gluten free
Expected delivery:05.12.2023 - 09.12.2023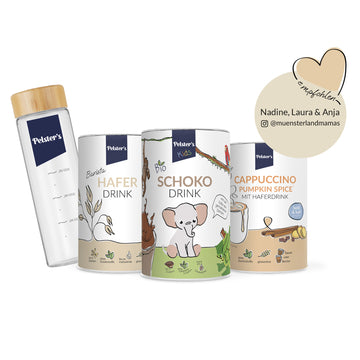 Muensterlandmama's bundle
Sale price
48,95 €
Regular price
58,75 €
Beschreibung

Barista Haferdrink

Bio Schokodrink

Cappuccino Pumpkin Spice

Verwendungshinweise & Pflege Shaker

Zahlung & Versand
Pelster's x Muensterlandmamas - there is something for every family member!

The package includes our organic chocolate drink, the Barista Oat Drink (formerly Signature Oat Base), the pumpkin spice cappuccino and a glass shaker.
IMPORTANT: The Barista Oat Drink is the former Signature Oat Base. The taste, recipe and nutritional values ​​of the products are identical, only the name has been changed. For sustainability reasons, we are currently still using the packaging with the old design.
Only selected, high-quality raw materials are used in the development and manufacture of our products. We pay attention to keeping supply chains as short as possible. In addition, we only ship climate-neutrally with DHL GoGreen.
*Ingredients naturally contain sugar.


Verwendungshinweise & Pflege Shaker
Verwendungshinweise Shaker:
Nur für kalte Getränke (0-40 Grad) geeignet. Nicht mikrowellengeeignet.
Reinigung & Pflege:
Reinigung mit warmem Wasser, Spülmittel und weicher Bürste. Nicht spülmaschinen- und sterilisatorgeeignet.
In dem Bambusdeckel des Glas Shakers befindet sich ein Silikon-Dichtungsring. Dieser sollte gelegentlich mit einer kleinen Gabel oder einem Messer entnommen und gereinigt werden. Der Dichtungsring kann bei Bedarf auch ausgekocht werden. Anschließend kann der Dichtungsring einfach mit einem Messer wieder in den Deckel gedrückt werden, sodass dieser wieder zu 100% dicht ist.
Produktzusammensetzung:
Deckel: Bambus, ABS und Silikon
Shaker: Glas
Made in China
Zahlungsmethoden
Versand
Wir liefern ausschließlich versichert, nachverfolgbar und klimaneutral mit DHL GoGreen.
Deine Bestellung wird bei uns schnellstmöglich bearbeitet. Eine Lieferanschrift kannst du bei der Bestellung angeben. Sobald deine Bestellung auf dem Weg zu dir ist, erhältst du von DHL eine E-Mail inklusive Link zur Sendungsverfolgung. Beachte allerdings, dass die Lieferzeiten während bestimmter Aktionen oder Feiertage abweichen können.
Der Versand innerhalb Deutschlands kostet 4,95€. Ab einem Bestellwert von 49€ ist der Versand kostenlos. Die Lieferzeit beträgt in der Regel 1-3 Werktage.
Österreich
Der Versand nach Österreich kostet 7,95€. Ab einem Bestellwert von 59€ ist der Versand kostenlos. Die Lieferzeit beträgt in der Regel 3-7 Werktage.
Niederlande, Belgien, Frankreich, Polen & Luxemburg
Der Versand kostet 12,95€. Ab einem Bestellwert von 79€ ist der Versand kostenlos. Die Lieferzeit beträgt in der Regel 3-10 Werktage.
Italien, Spanien, Portugal & Griechenland
Der Versand kostet 14,95€. Ab einem Bestellwert von 79€ ist der Versand kostenlos. Die Lieferzeit beträgt in der Regel 4-14 Werktage.
Sustainability.
With our innovative oat drink powders you minimize your ecological footprint. Because you reduce food waste, packaging waste and transport volumes in the supply chains of conventional oat drinks in beverage cartons. This not only saves Co2 but also saves you the hassle of lugging around - win, win!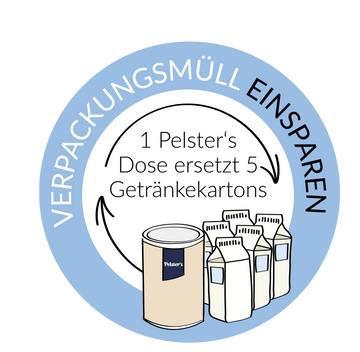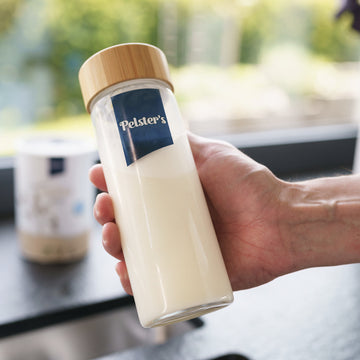 With selected ingredients.
All of our products contain only selected ingredients and impress with their ideal solubility. Simply mix oat drink powder with water, shake and you're done.
Particularly creamy.
Thanks to our gentle production, our products are particularly creamy and can replace milk in a TetraPak in no time.
Information about our Pelster's products
What are the nutritional values?
When it comes to the nutritional values ​​of our products, we pay attention to a healthy mix of content and taste. You can find the nutritional values ​​directly above in the product description of the individual products.
Where do the raw materials come from?
When sourcing raw materials, we pay particular attention to ensuring delivery routes are as short as possible. We prefer – if possible – regional products. However, due to seasonal fluctuations, this is not always possible, so we also source our raw materials from other EU countries. With exceptions, some ingredients also come from other countries. Find out more here .
Where are the products made?
Our products are developed and manufactured in Germany, meaning they are "Made in Germany". Here we work with renowned German food companies and always pay attention to the highest raw material quality. Find out more here .
Is there a shaker with it?
Yes, we also offer shakers and bottles. In the bundle you can order your favorite companion with a discount.