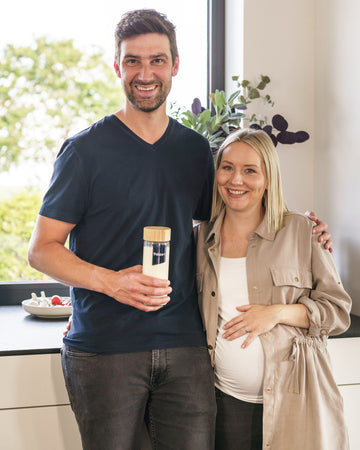 Our vision
"With Pelster's we want to offer a variety of high-quality, practical and healthy foods where you don't have to go without anything. What makes really good food? In addition to high-quality ingredients, easy application and a high level of trust play an important role! "

Marcel Pelster - Managing Director

"Each of our products is developed with a lot of passion and expertise and is intended to bring more joy and ease into everyday family life."

Anika Pelster - Founder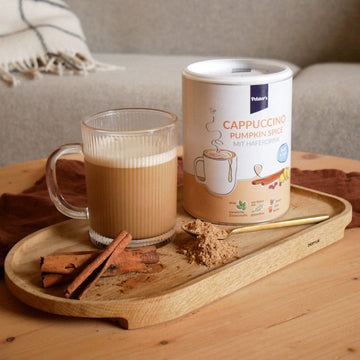 our mission
The journey to develop our own products began in the classic way in our home kitchen. The interest in healthy eating grew, especially during pregnancy and parental leave, after the birth of our first son.

Why are there still so few products for young and old that are both modern and quick and practical in everyday life, without sacrificing taste and nutrients? We would like to do our part to easily integrate healthy eating into everyday life.

So we looked for and found renowned food manufacturers who have now realized this project with us. That was the birth of Pelster's.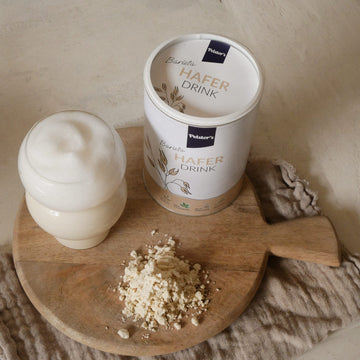 Sustainability is what drives us
We often get asked the question: how did you get the idea for oat drink in powder form? "When our son was almost seven months old, we switched his diet to pre-milk, i.e. milk powder mixed with water. Since I have only been drinking plant-based milk alternatives for over a decade, I simply asked myself whether this could also be the case Oat drink is possible? After all, oat drink powder would be much more sustainable! Oat drink usually consists of 90% water, which is transported in large quantities on trucks across the country every day. In addition, a lot of packaging waste would be saved. This is how the first ones began Experiments in the kitchen."

Anika Pelster - Founder